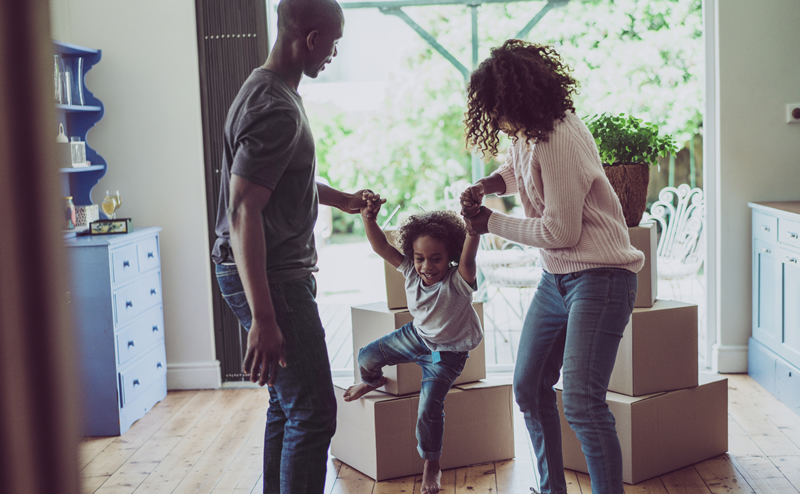 Figuring out the right time to invest in real estate can be overwhelming – especially when over the last 2-3 years homes have significantly increased in value.  Additionally, home inventory has been low, creating a seller's market. This is because there are more buyers than available homes on the market.
The good news is, according to the experts, 2018 may provide some relief for buyers and it may just be an optimal time to jump into the real estate market.
Interest Rates are Rising
After years of 3% interest rates, the 30-year fixed mortgage broke the 4% mark in 2017. Experts predict that by the end of 2018 that the Federal Reserve will increase rates to 5%.
What does this mean for buyers?  If they wait too long to finance, they could end up paying a lot more – not only because of increased property values but because of inflation.
2. Property Values are Increasing at a Slower Pace
Property values have increased significantly over the past few years, pricing potential buyers out of their neighborhood of choice. The good news is, in 2018, although property values will continue to increase, they will do so at a slower pace.
Certain experts predict a price increase of 3.2% year over year, as opposed to the 5.5% year-over-year increase that occurred at the end of 2017. Existing-home sale prices are expected to increase 2.5% year over year.
3. Increased Inventory Levels
Over the last few years, the demand for homes has exceeded supply, creating a sellers' market and forcing some homebuyers to settle for less. But by fall 2018, more inventory levels are expected to increase, giving buyers more of a fair fight.
New home construction is also expected to expand. However, this expansion will happen at a slow pace due to the amount land available, restrictions on construction loans, and an increase of material costs, according to National Association of Home Builders chief economist, Robert Dietz.
Additional 2018 Predictions
Most experts agree that the new tax plan reduces the tax benefits of owning a home—especially in high-cost real estate markets.
However, if fewer people are inclined to invest in real estate, this means less competition for buyers. Additionally, some people will receive a tax cut this year allowing them to keep more money in their pocket and increase their buying power.
Contact a Macomb County Lender for More Information
The bottom line is, if you are ready to invest in the real estate market, 2018 may be the best time to make your move.  If you would like more information or need to consult with a mortgage professional, contact Julie Krumholz from Superior National Bank today at: 586-382-5482.