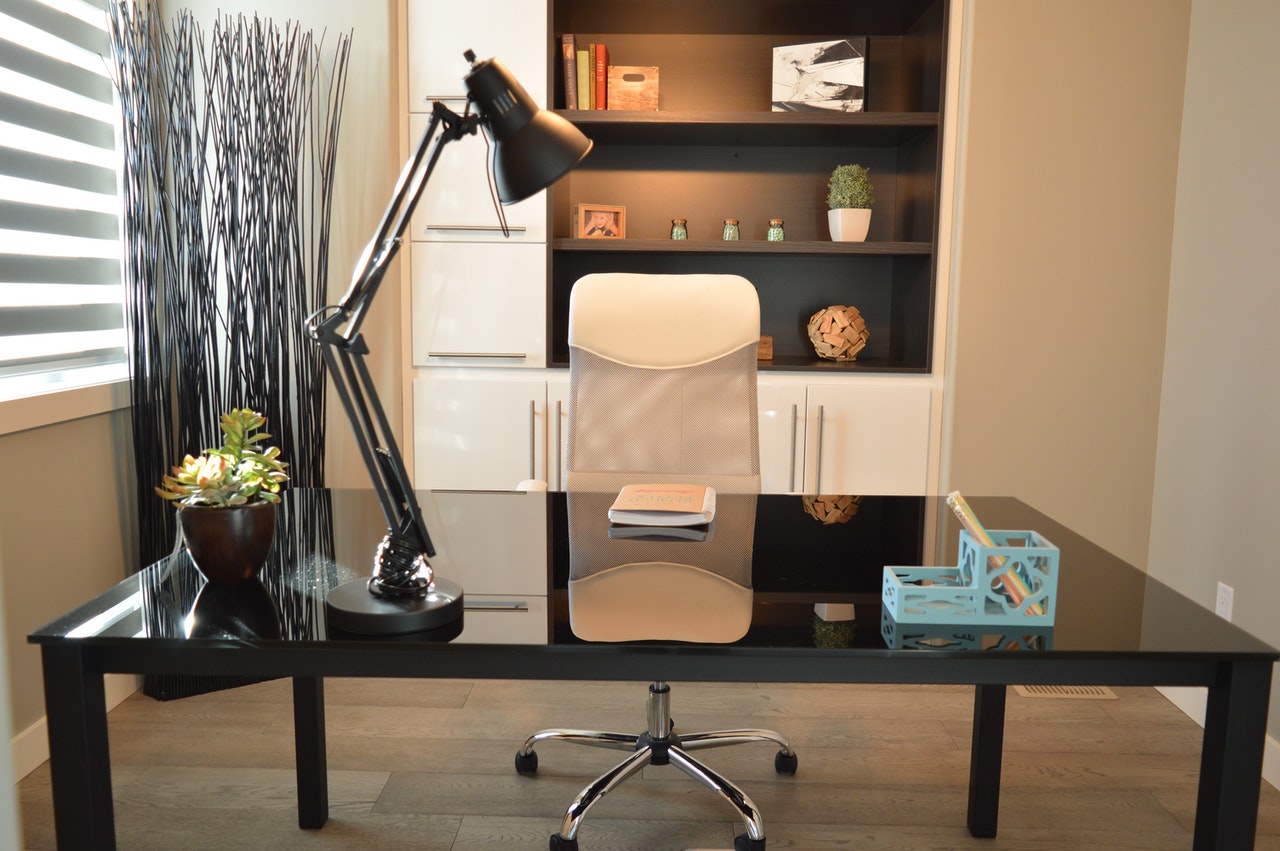 Thanks to advanced technology and high speed internet, remote working has been becoming more and more common. And the current Covid-19 pandemic has put a spotlight on this new way of working.
If employers keep these work-from-home options open, prospective buyers may start changing the way they search for a home.
Geographical Search May Expand
When searching for a new home, one of the key factors in deciding a location is work commute.  No one wants to put extra miles on their vehicle or spend hours a day in rush hour traffic.
If buyers have the option of working remotely full time or even part time, this could open up more options for them. Maybe you would love to live in the country but it was never feasible because you work in Downtown Detroit.  Today, with the ability to work from almost anywhere, people can expand their search options to more areas, including out of state if their work allows them.
Desired Features of a Home Could Change
A comfortable home office will be at the top of the list for remote workers.
"The importance of home offices has almost begun to rival the attention that buyers give to kitchens," said Robin Kencel, an associate broker in Greenwich, Conn. "Where they will work is on nearly every buyer's mind."
Also, instead of desiring an open floor plan for entertaining, remote workers may need a floor plan more sectioned off where they have privacy for phone calls and video conferencing.
People May Move Less Often
As stated, prior to teleworking, a buyer's job location often determined where they purchased a home.
The ability to work from home may also change how often people move because if they switch jobs, they don't necessarily need to relocate.
According to John Burns Real Estate Consulting, people are moving less, "The average household moves every nine years, compared to every six years in the 1980s."
Another contributing factor to the decrease in moving could be that people are buying larger starter homes that allow for their family to grow.
Related Article:
What Features of the Home do Millennials Look For? Oakland County Lender Explains
About Metro Detroit Lender, Julie Krumholz
Julie Krumholz, is a Metro Detroit mortgage lender at Main Street Bank. With over 35 years in the mortgage industry, Julie's goal is to provide the best possible mortgage experience and the most competitive rates. Julie has vast experience in FHA loans, VA Loans, USDA loans, portfolio loans, MSHDA loans and more.
Contact Julie today at: 586-382-5482