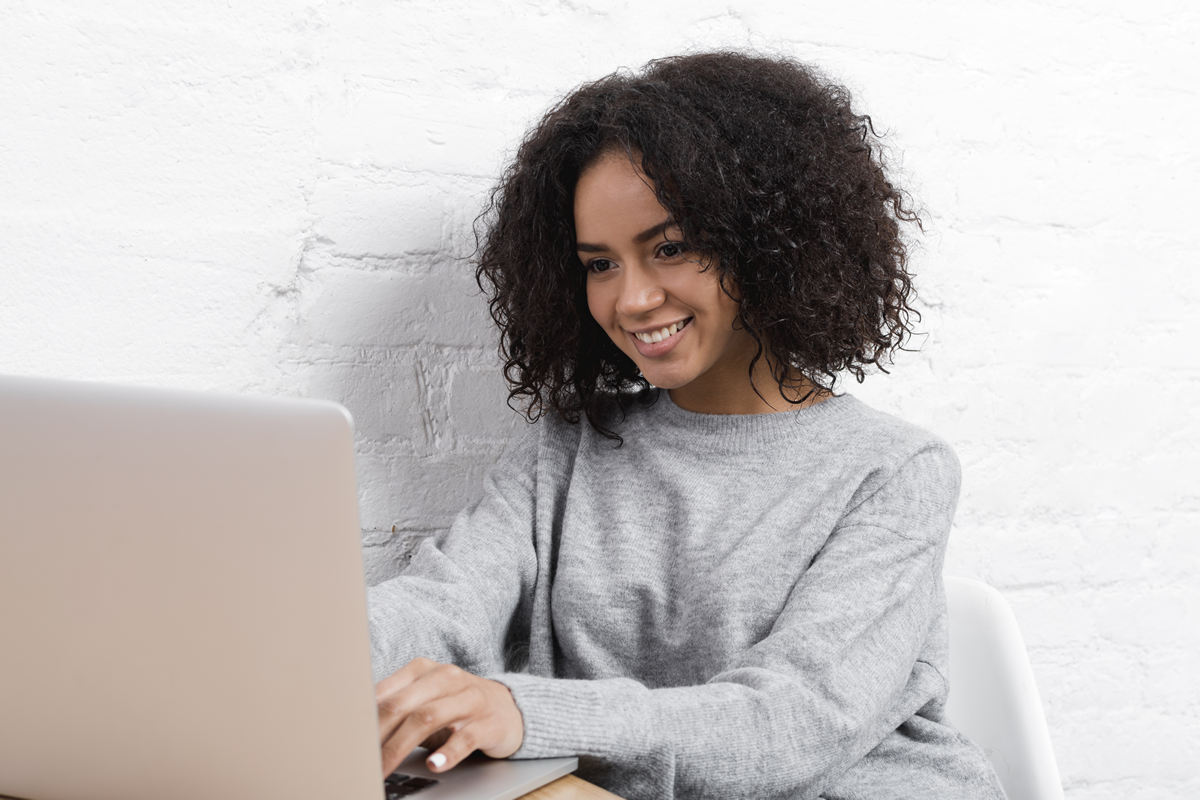 The mortgage process is a little bit different when you're self-employed but that shouldn't keep you from applying for a loan.
You still fill out the same application as everyone else and lenders consider the same things such as credit score, debt, assets and income. But verifying these items will take some additional planning and different documentation.
The key is to start planning early. In addition to paying down debt and working on your credit score, borrowers will want to establish a track record of documented income from self-employment work. Even if you aren't considering a home purchase until a couple of years down the road, you should take steps now to make yourself a more attractive borrower.
Consult with a Michigan Lender ASAP
Visit with a mortgage lender before you begin your home buying journey. Explain what your goals are and find out exactly what you need to do to prepare and make your goals a reality.
Register Your Business
If you haven't already, make sure your business is registered and licensed. The more your business is able to be verified, the easier it could be for you to qualify for a loan.
Consider Paying Yourself as a W2 Employee
Paying yourself a wage instead of taking the profits directly from the business could make the qualification process easier. Consult with your CPA first to find out if you need to restructure your business to a corporation and if that's a good choice for your unique situation.
Re-Evaluate Tax Deductions
This is another topic to discuss with your CPA, but generally speaking, taking too many deductions will decrease your income. Since showing a higher income can help you qualify for a home loan, you may want to consider taking less deductions temporarily while you establish a record of income.
Maintain a Consistent Record of Earnings
Maintain consistent work as much as possible and try to time your mortgage application after two to three years of steady income. Also, maintain detailed profit and loss statements that are organized and easy for your lender to understand.
Focus on Your Savings
Since it is difficult to predict future income, a lender will like to see that you have cash reserves set aside to pay your mortgage in the event your business experiences a slow period.
Looking for a Michigan FHA Lender?
Do you have questions about FHA loans or are self-employed and looking to get pre-approved?
Julie Krumholz is has been helping Michigan homebuyers for over 35 years and has several loan programs available for various incomes and financial situations. If you are looking for an experienced FHA Lender in Michigan, call Julie from Superior National Bank today at: 586-382-5482 and let her help you navigate through the loan process and answer any questions you may have.