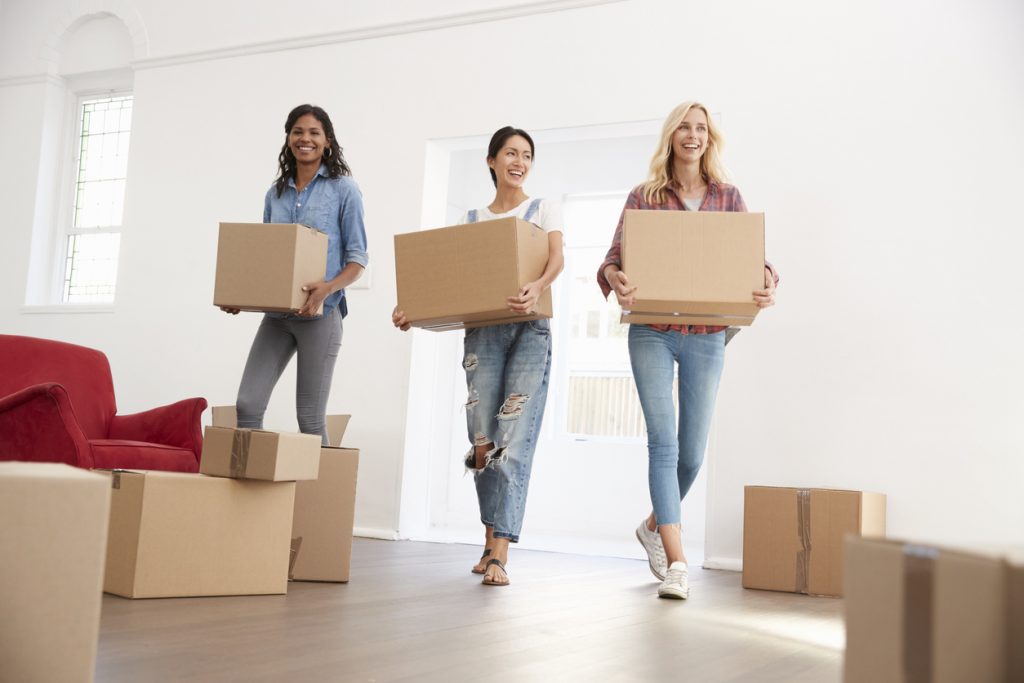 Michigan Mortgage Lender Explains how Millennial Home Loans are Increasing
Rising mortgage rates, the increase in home prices and tight inventory are not stopping millennials from pursuing their dream of homeownership.
According to the Ellie Mae Millennial Tracker, 30 year Fixed Rate Mortgages are on the rise while refinance loans closed by millennials are only at 10%, which is a 5% decrease from December 2017.
"Many Millennials are prioritizing homeownership and rather than being deterred by a tight market, they're increasingly competing for available homes or moving to areas where inventory is more robust,"
said Joe Tyrell, executive vice president of corporate strategy for Ellie Mae.
Millennials have been a driving force in real estate for a while now. According to the National Association of Realtors (NAR), people between the ages of 19 and 37 were the most active generation of homebuyers in 2017.
Read: Metro Detroit Mortgage Lender Discusses How Millennials Are a Driving Force in Real Estate
Here are some new stats for millennial homebuyers in 2018.
The average age for a millennial buyer in December was 29.5 years old, the lowest for any month in 2018.
Conventional loans make up the largest percentage of loan programs among millennials at 68%.
27% of loans were FHA loans.  VA loans made up 2%, and other loans accounted for 3%.
From 2016 to 2018, 63 percent of buyers between the age of 20 and 29 were single. This may indicate that millennials and Gen Zers are not waiting for life events, such as marriage or children to get into the real estate market.
What Trends Can we Expect for 2019?
Interest Rates are Expected to Keep Rising
The continued increase in interest rates may cause buyers to move slower into homeownership and take the time to analyze deals more carefully.
Millennials May Begin to Compete with Baby Boomers
According to the 2018 National Association of REALTORS® Home Buyer and Seller Generational Trends Report, 30 percent of millennials purchased homes for $300,000 and higher in the past year, up from 14 percent in 2013. As millennial careers are advancing, they are looking in the same neighborhoods as baby boomers now.
Millennials May Purchase More Fixer Uppers
Thanks to popular real estate shows on HGTV, millennials are realizing that they are capable of renovating. Yet they are becoming more realistic to how much work is involved.
Couple this with low inventory and higher rates, and millennials are willing to get creative, and motivated to remodel a home to make it their own.
About Michigan Mortgage Lender, Julie Krumholz
Julie Krumholz is has been helping Michigan homebuyers for over 30 years and has several loan programs available for various incomes and financial situations. She brings a wealth of experience to her clients and nothing makes her happier than seeing the face of a happy and excited customer at the closing table.
Call Julie from Main Street Bank today at: 586-382-5482