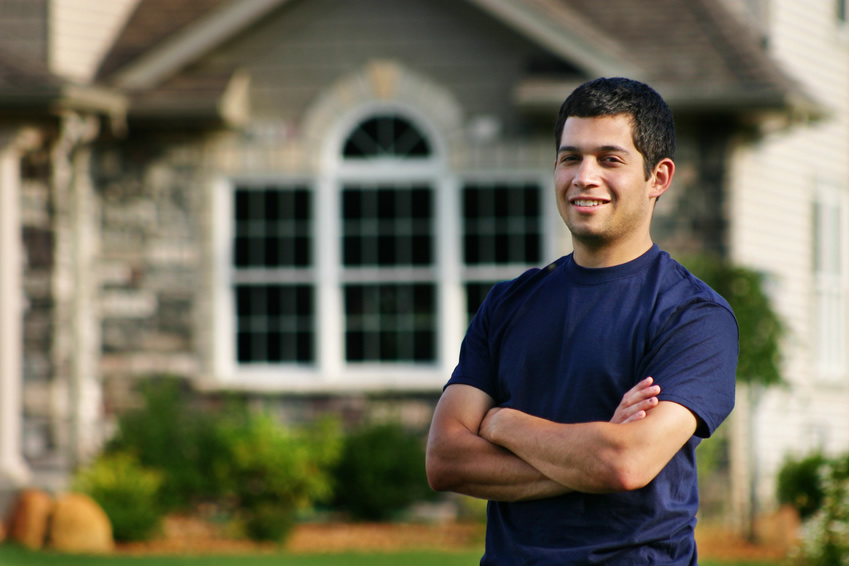 Millennials, or people between the ages of 19 and 37, were the most active generation of homebuyers in 2017, according to the National Association of Realtors (NAR).
This wasn't the case just a few years ago. According to the U.S. Census Bureau data in 2012, 36% of people between the ages 18 to 31 were living at home with their parents. Fast forward to 2017 and millennials were the largest home-buying generation (34 percent) since the baby boomers at 30 percent.
"That myth that millennials don't want to own things is not true," said Jeremy Wacksman, chief marketing officer at the Zillow Group. "Millennials are not just starting to buy homes; they're powering the housing market."
There are several reasons for this phenomenal turnaround including decreased unemployment, increasing interest rates and as rent increases, the decision of buying versus renting becomes an easy one. Also, as the credit crisis becomes further from memory, fear of making large financial commitments is decreasing.
The increased home ownership will only continue to strengthen the economy as owners tend to buy more furniture, appliances, remodel and spend more on landscaping. This results in higher revenue and profits for corporations, and it eventually works its way into higher stock prices.
Millennials Move Away From FHA Loans
Thanks to Fannie Mae and Freddie Mac rolling out programs that only require a 3% down payment and down payment assistance programs, there has been a change in millennial borrowing patterns, according to the technology solutions provider Ellie Mae, which tracks millennial trends. Lenders are noticing an increase in conventional loans and a decrease in FHA loans which require a 3.5% down payment.
Additionally, Fannie Mae and Freddie Mac have relaxed their requirement for Debt to Income Ratio which has had a significant impact on attracting millennial home buyers.
Millennials are Buying Larger Homes
Millennials have had a slow go of getting into the market but now they are the driving force of real estate. Some might argue that since millennials are late bloomers, when they do buy, they skip that starter home and look for a larger home to live in forever.
According to the NAHB tracking survey, released in March 2016, millennials are purchasing homes of 2,375 sq. ft. on average, whereas the average desired home size for all buyers is 2,202 sq. ft.
Contact a Metro Detroit Mortgage Lender and Get Started on Your Home Loan
Are you ready to make your dream of homeownership a reality? Whether you fall under the millennial generation, generation x or baby boomers now is the time to get into the housing market.
Reasons Why 2018 May Be The Best Time to Buy 
With interest rates and property values on the rise and the low down payment programs available, 2018 may be the best time to invest in a home.
Contact Julie Krumholz from Main Street Bank at: 586-382-5482. Julie has over 30 years of experience in helping people in Metro Detroit become homeowners.