Labor Day signals the unofficial end of Summer. And while we might lament the passing of sunny days, the fall in Michigan is not to be underestimated.  As temperatures cool and leaves change color, our home state becomes almost impossibly attractive.
Here are 5 places you simply have to visit before the cold weather hits.  Each trip can be done in a weekend, or you may want to combine your visits for a longer getaway.
1. Drive Through the Tunnel of Trees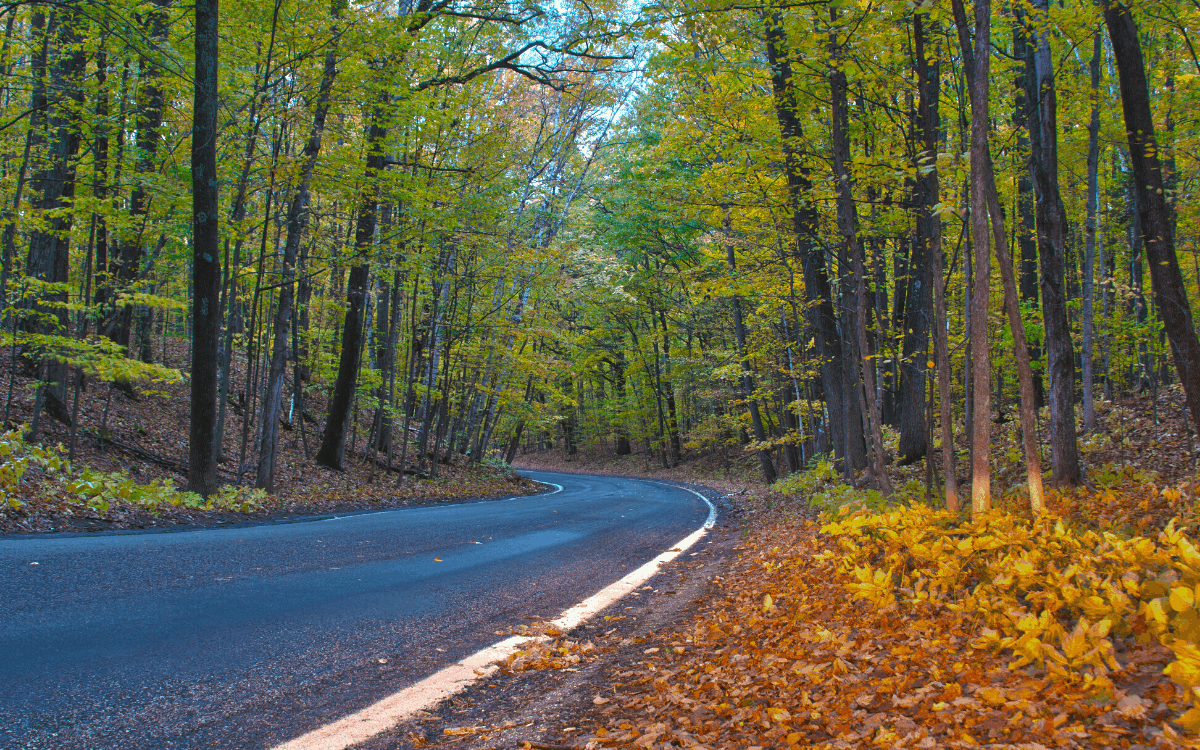 This scenic route along the coast of Lake Michigan is a narrow, 20 mile stretch of the M-119 curving its way from Harbor Springs to Cross Village.  Take this route in fall to experience the unrivaled beauty of golden-red leaves against the blue backdrop of Lake Michigan.
Awesome Mitten: Ultimate Guide to Michigan's Tunnel of Trees
2. Take a UP Waterfall Tour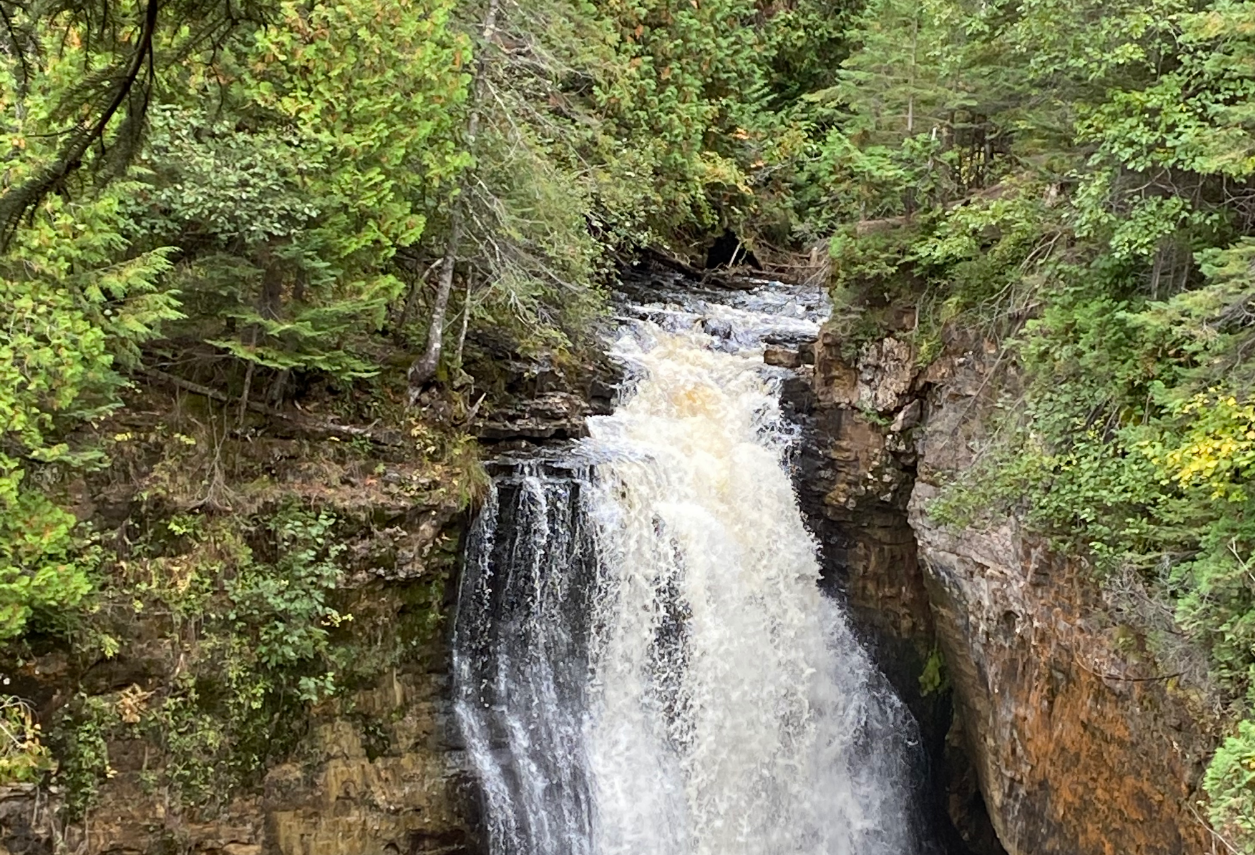 Michigan's upper peninsula is home to over 300 waterfalls. This means you can easily plan a walking or driving route to take in several falls during one visit.
As it is a sight-seeing favorite, you can find plenty of maps that have already done the legwork of creating  your tour such as this route.
Now is a great time to visit as there will be fewer people around than during the peak summer months; with the added bonus of all the amazing colors and wildlife visible in the upcoming weeks.
3. Fly Over Traverse City in a Hot Air Balloon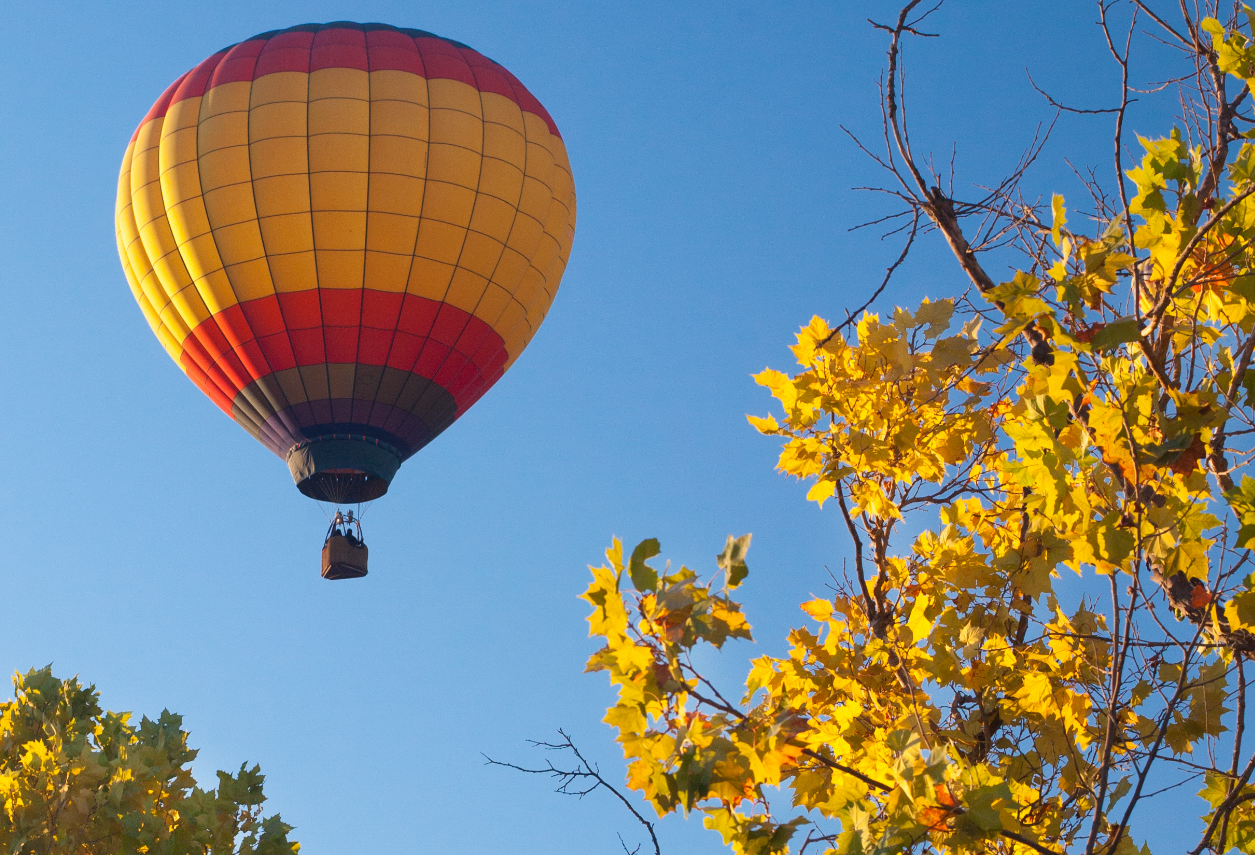 The picturesque Traverse City area attracts over 500,000 visitors annually, with people arriving in all seasons to take in the natural beauty.
By far the finest way to experience the city is from the air. Avoid the crowds and experience the majestic panorama from the vantage point of a hot air balloon flight. Traverse City Balloon Tours give you the option of private or shared trips with an experienced pilot.  You can also choose whether you take in the views at sunrise or sunset – just perfect!
4. Visit Porcupine Mountains Wilderness State Park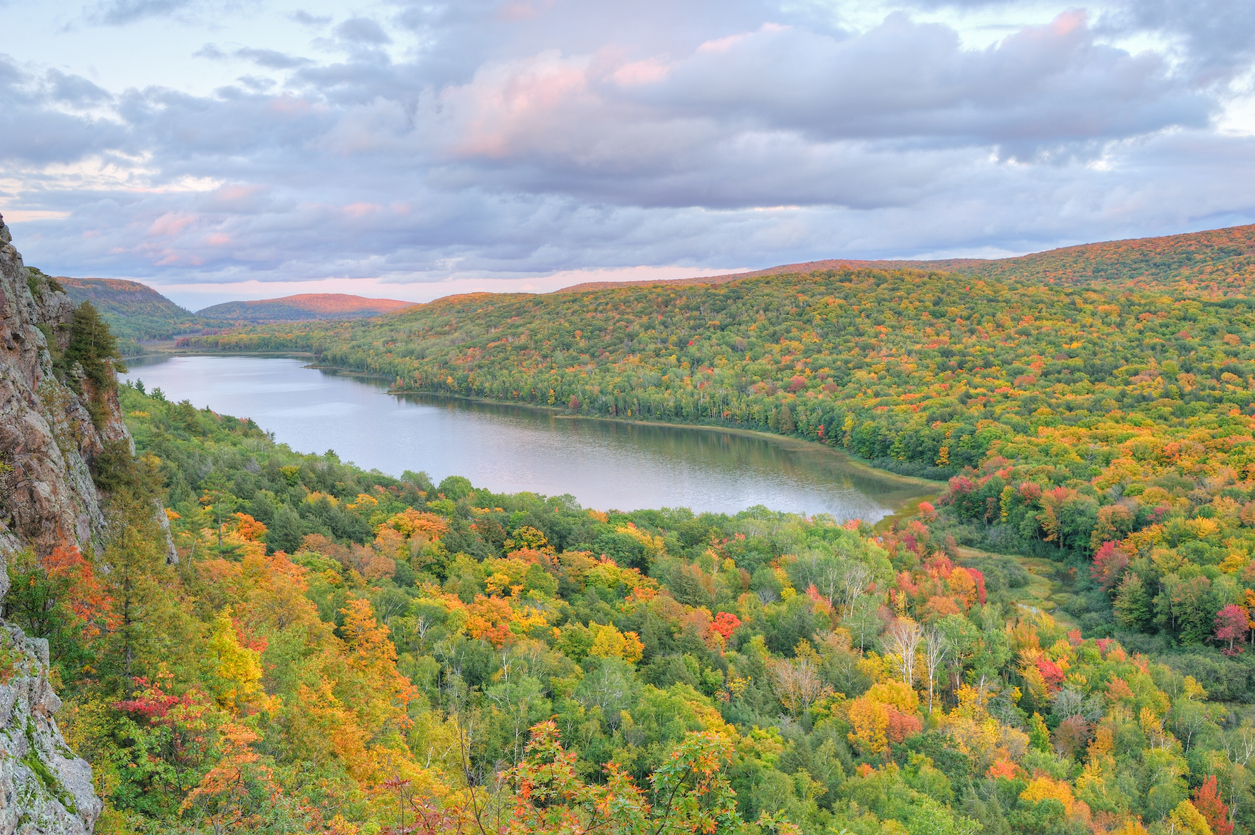 The Porcupine Mountains Wilderness State Park consists of 60,000 acres of lakes, forests and rivers; as well as plenty of activities and attractions to keep you busy whether you're staying for a weekend or a full week.
Experience the Lake of the Clouds, Porcupine Mountains, more than 90 miles of hiking trails, or take in the autumnal views from the Summit Peak observation tower.
5. Visit Lake Kitch-iti-kipi (The Big Spring)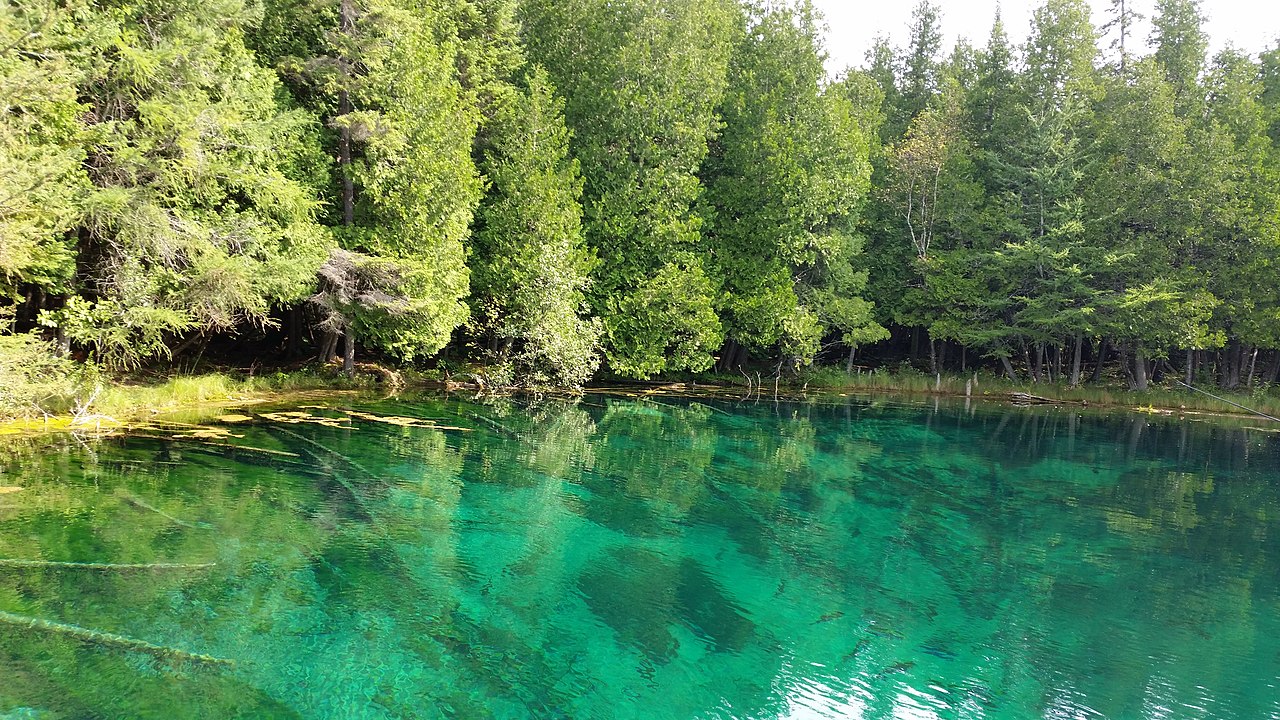 Located in Palms Book State Park in Manistique on the Northern Peninsula, Michigan's largest freshwater spring is one of the most visually stunning hidden gems of the state.
With its Emerald-blue, crystal-clear water; it often resembles scenery from much more tropical climates. Seen against the russet tones of fall is something you won't want to miss.
Hop aboard the observation raft where visitors are guided to vantage points overlooking the crystal clear underwater features. Here you can spot the fast-flowing spring, native fish, wildlife and plants.
Keep Reading: 15 Fun Things to Do in Michigan
About Michigan Mortgage Lender, Julie Krumholz
Julie Krumholz is has been helping homebuyers in Oakland County and throughout Michigan for over 30 years. On a personal level, you will find her to be friendly, straightforward, honest and extremely dedicated to helping her clients.
If you are looking for a Mortgage expert in Michigan that you can rely on call: 586-382-5482