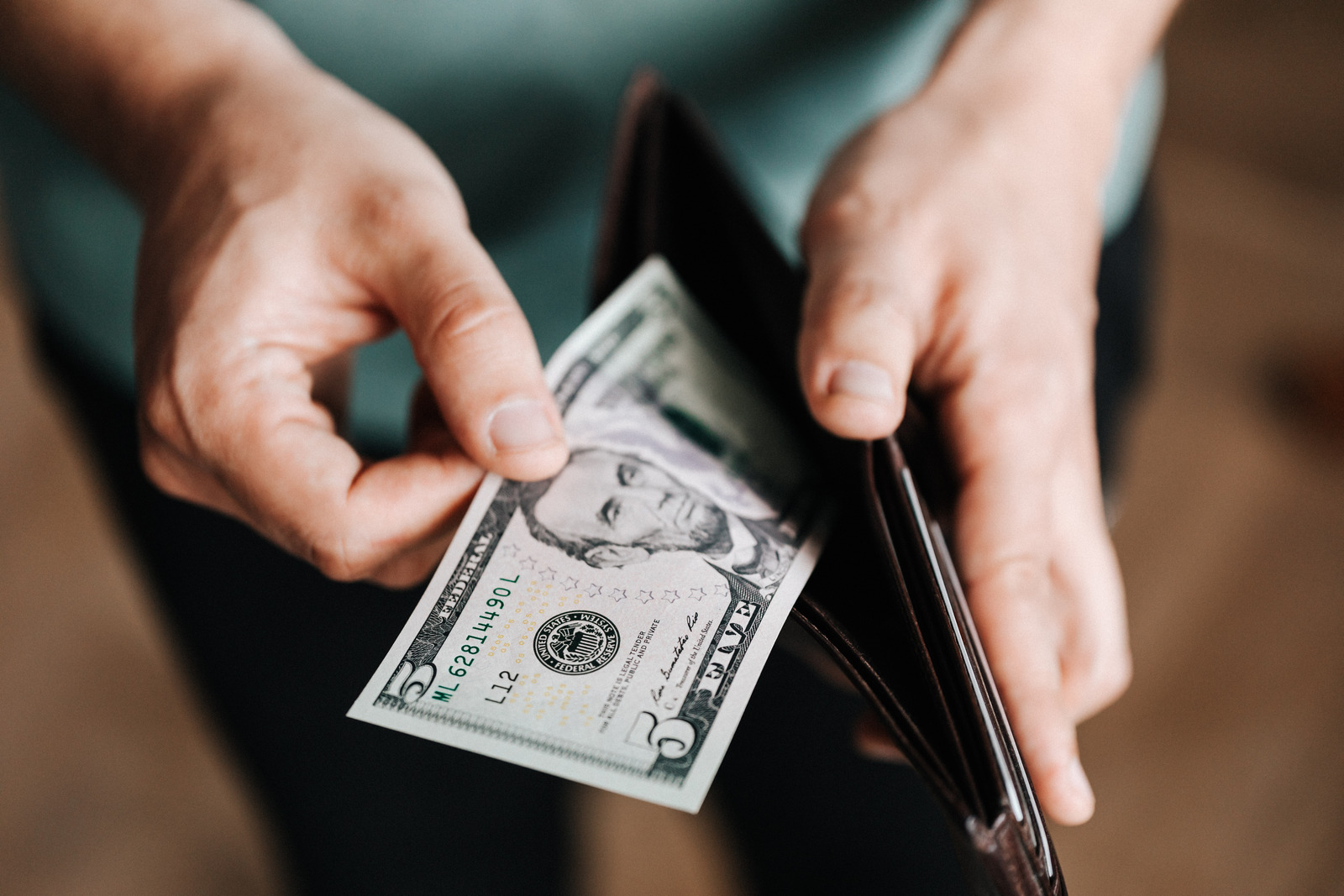 One major step of improving your financial picture is contributing to your savings account. This can almost seem impossible for some of us, especially you were impacted financially by the Covid-19 panderic. But did you know there are several ways you can be throwing money away without even realizing it? Here are 6 ways you may be wasting money when you could be keeping more in your savings account.
Leaving Electrical Items Turned On/Plugged in
We know that leaving the lights on when we leave the room wastes electricity, but there are other ways you can save money on your next bill.
If you don't use your printer, computer or WiFi while you are out of the house, turn them off and unplug them.  If you keep cell phone chargers plugged in outlets, unplug them when you're not charging your device. Basically, if it is plugged in and not on, it is still drawing energy and increasing your electric usage.
Buying Name Brands
Many of us have no problem buying generic prescriptions, but when it comes to shoes, cleaning products and even groceries, we are conditioned to reach for the name brands when there is usually a generic brand with the same quality.
Unused Subscriptions
Are you paying $10 a month for a streaming service? That doesn't seem like much. But often consumers sign up for several of these reasonably priced subscriptions which end up totaling $50 – $100 per month. Evaluate all of your monthly subscriptions. Are you using them on a regular basis? Also check your bank statement as you may have subscriptions on auto-pay that you aren't even aware of.
Paying Full Price for Products
If you're not taking advantage of store coupons you're simply leaving money on the table. Many stores offer digital coupons through their apps and you can find manufacturer coupons in the Sunday paper.
This does take a little time and planning but spending the extra effort can save you a lot of money. If you really want to invest your time in couponing, there are YouTube videos that will explain how to get the best price (including free items) each week by combining coupons and other deals .
Paying ATM Fees
Stopping at just any ATM seems convenient, but if your goal is to keep more money in your pocket, withdraw cash from your specific bank or ask for cash back when you make a purchase.
There's simply no reason to be paying these fees when other options are available to you.
Paying for Kids Meals
There are several restaurants that have a kids eat free night.  When deciding where to eat out, consider which restaurants have free kids meals. This may not seem like a lot of savings, but if you eat out once every week and have 2 kids you could potentially be spending an extra $600 – $700 a year.
Looking for more money saving tips? Check out our article below:
Mortgage Lender in Rochester, MI Gives Tips for Saving Money
About Oakland County Lender, Julie Krumholz
Julie Krumholz, is an Oakland County mortgage lender at Main Street Bank. With over 35 years in the mortgage industry, Julie's goal is to provide the best possible mortgage experience and the most competitive rates. Julie has vast experience in FHA loans, VA Loans, USDA loans, portfolio loans, MSHDA loans and more.
Contact Julie today at: 586-382-5482