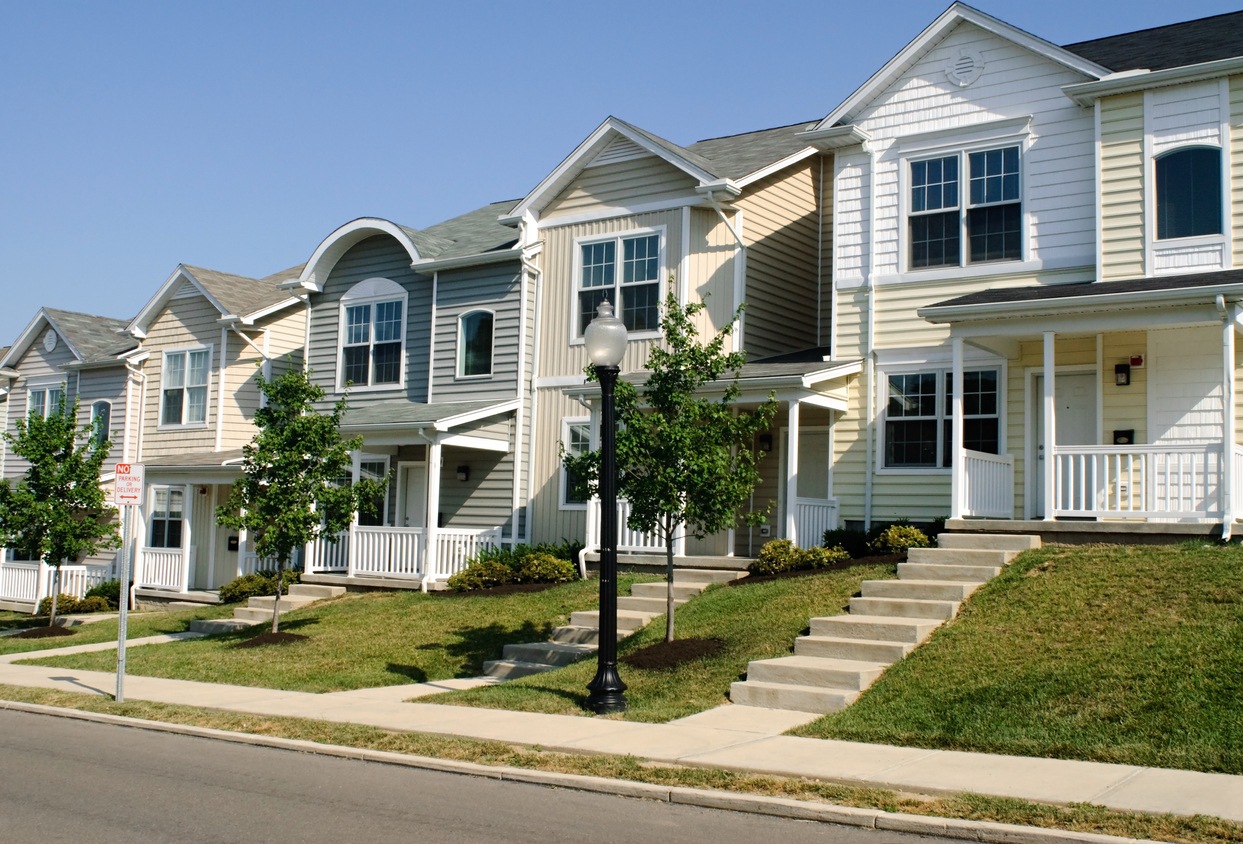 Last week, the Federal Housing Administration (FHA) announced revised policies regarding FHA loan approval of condominium units. These policy changes were made in an effort to provide affordable homeownership and become effective October 15, 2019.
"Condominiums have increasingly become a source of affordable, sustainable homeownership for many families and it's critical that FHA be there to help them," said U.S. Housing and Urban Development Secretary Ben Carson. "Today, we take an important step to open more doors to homeownership for younger, first-time American buyers as well as seniors hoping to age-in-place."
Often, buyers see condos as a more affordable option compared to single family homes.  If buyers don't qualify for a conventional loan, due to credit or down payment requirements, they could be eligible for an FHA loan, but have trouble finding a condo that is FHA-approved.
New Single-Unit Approval for FHA Loans
There are some basic requirements for condos to be approved for an FHA loan. And prior to these policy revisions, a condominium unit had to be located within a previously approved condominium project. This means that in order for one unit to be eligible for an FHA loan, the entire building would need to be approved by the FHA.
After October 15, 2019, the FHA will approve single condo units, even if the condo is located in a completed project that is not approved. This is a major policy change as it will provide more affordable housing options for buyers during a tight housing market.
There are over than 150,000 condominium projects located throughout the United States. But in 2019, only about 6.5% were approved for an FHA loan.
HUD estimates that an additional 20,000 to 60,000 condo units per year could be approved for an FHA loan, once these new policies go into effect.
Additional Policy Changes
For Single Unit Approvals – If the Condo project has 10 or more units, no more than 10% can be FHA insured. Projects with less than 10 Units may have no more than 2 FHA insured units.
Commercial/Non-Residential percentage has been increased to 35% .
Extends project approval recertification period from 2 yrs. to 3 yrs.
According to The National Association of Realtors (NAR) these policy changes, should help alleviate affordability issues for first time home buyers as well as other potential buyers.
"We are thrilled that Secretary Carson has taken this much-needed step to put the American Dream within reach for thousands of additional families," said NAR President John Smaby.
"It goes without saying that condominiums are often the most affordable option for first-time homebuyers, small families and those in urban areas," Smaby continued. "This ruling, which culminates years of collaboration between HUD and NAR, will help reverse recent declines in condo sales and ensure the FHA is fulfilling its primary mission to the American people."
Contact Michigan FHA Lender, Julie Krumholz
If you are considering financing a condo through an FHA loan, contact a FHA approved mortgage lender to see if you qualify.
Julie Krumholz is an FHA approved lender with over 30 years experience  with various loan products, including FHA loans for condos and single family homes. Her comprehensive background allows her to advise clients with unusual expertise.
Call Julie Krumholz Today! 586-382-5482