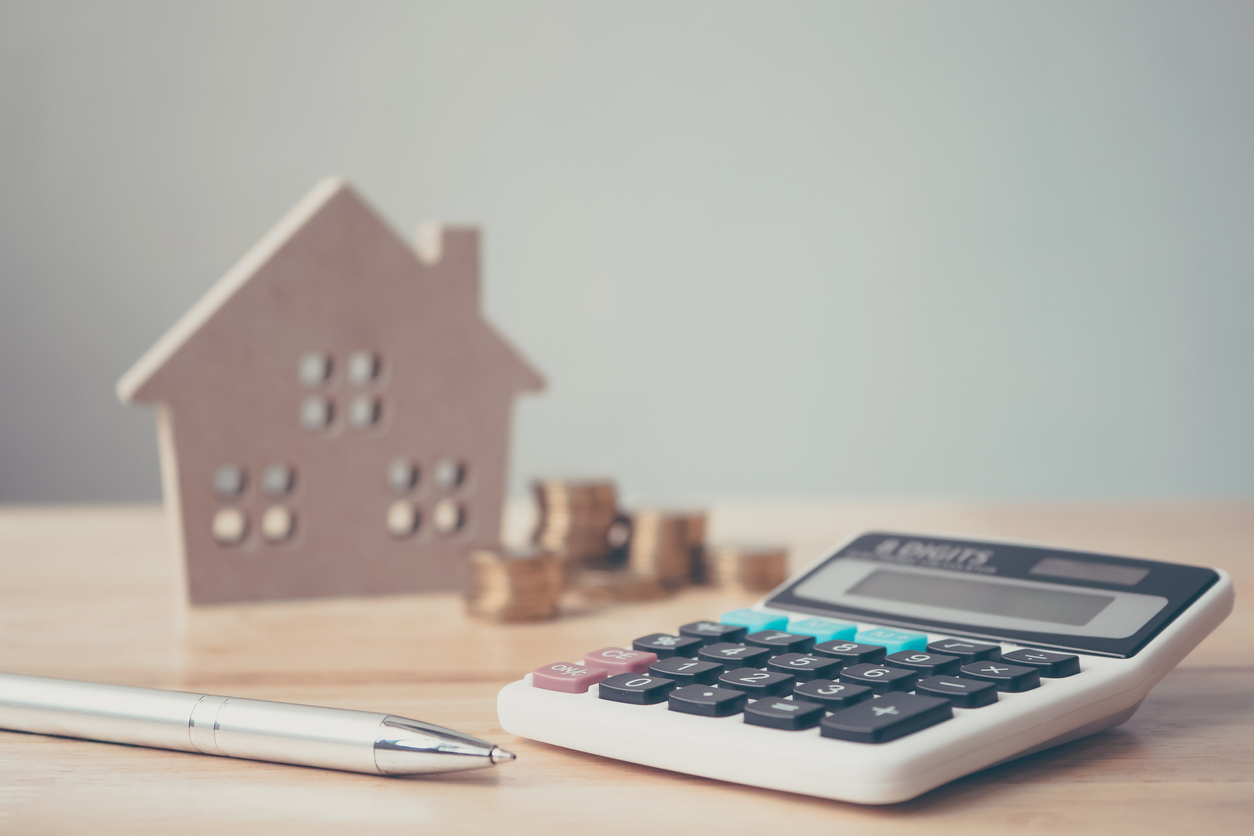 Record low interest rates have many Metro Detroiters wondering, is it time to refinance?  Depending on your current loan terms and financial goals, there could be many benefits of refinancing your mortgage.
1. Shorten the Term of your Loan
The benefit of a 10-year or 15-year mortgage term it that you can pay the loan off sooner, and as a result, pay less money in interest. However, most borrowers still choose a 30-year loan because a shorter term requires a higher monthly payment, that is simply not affordable. But by refinancing and lowering your interest rate, payments on a 15-year mortgage may be comparable to the 30-year loan payment you've been paying.
2. Lock in a Lower Rate
When you refinance, your are not changing the terms of your current mortgage, you are actually entering into a completely new loan product. If you currently have an adjustable rate mortgage (ARM), payments are great when the interest rates are low. But when the rates increase, so does your payment.  Why not lock in this low rate by refinancing into a fixed rate mortgage?  A fixed rate mortgage also makes future budgeting easier knowing your monthly payment will stay the same every month.
3. Lower Your Interest Rate
Even if you already have a fixed rate mortgage and you are happy with the terms, you still may want to consider refinancing to lower your interest rate. Generally speaking, if you can reduce your interest rate by at least 1%, refinancing your home could literally save tens of thousands of dollars over time.
4. Cash-out Home Equity
If you have student loans, car loans or credit card payments, some of these interest rates can be as high as 20%.  A cash-out refinance allows you to use the equity from your home to pay off these high interest debts.
Not only are you paying less interest on these loans, you can eliminate those daunting monthly payments and increase your credit score with better credit card utilization and DTI ratio.
5. Save on Monthly Payments
Instead of reducing the term the loan to pay it off sooner, some borrowers choose to keep the current term but reduce their payment to free up more money for savings, vacations or other investments.
Learn More About Refinancing:
Michigan FHA Lender Explains New Limits for Cash Out Refinancing
Consult with a Refinance Lender in Rochester MI for More Information
If you would like to learn more about what refinancing options would be best for your situation, contact Julie Krumholz from Superior National Bank.
Julie is a registered loan officer servicing clients in Rochester and throughout the state of Michigan. She has over 30 years in the mortgage industry, providing a wealth of experience to her clients. Julie has worked in underwriting, quality control, processing, closing and loan origination. Her extensive background allows her to advise borrowers and refinancers with unusual expertise.
Call Julie Today at: 586-382-5482