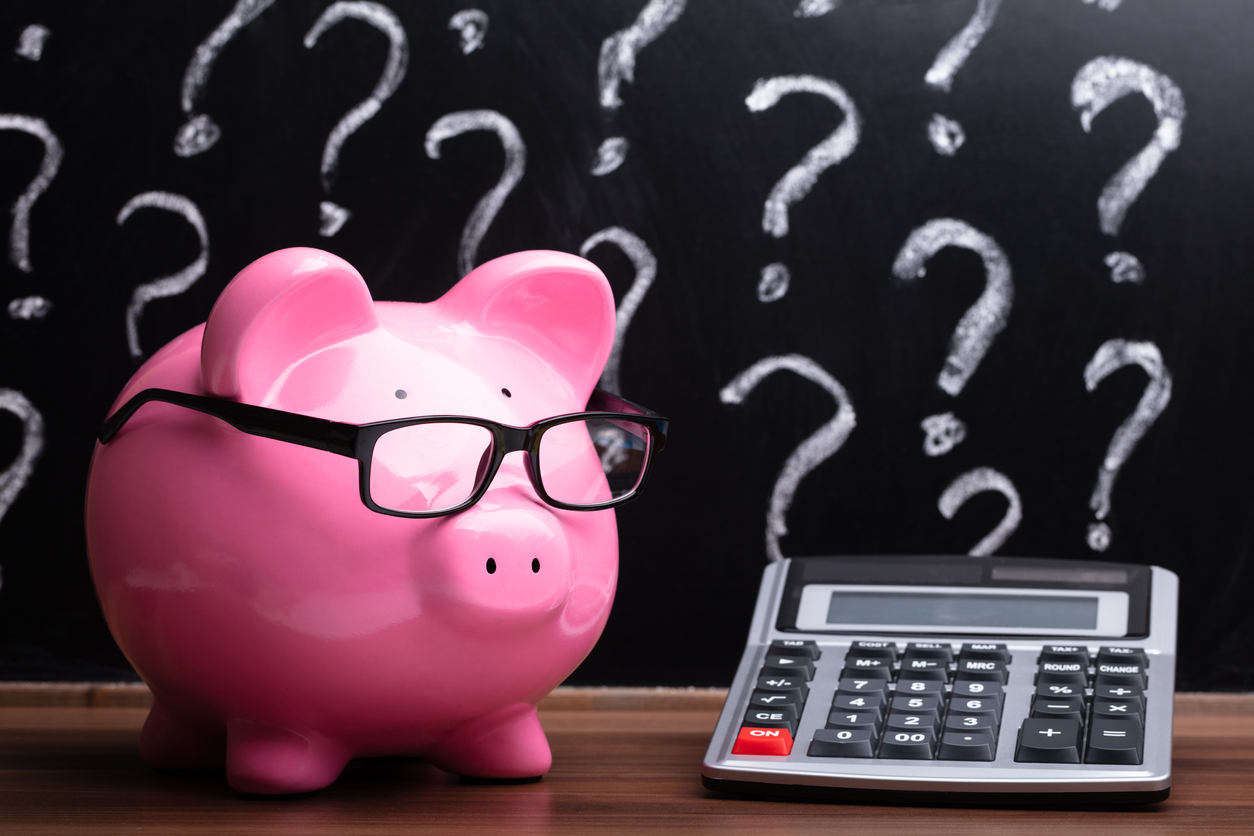 The corona virus has most of us Michiganders hunkered down at home either working remotely or simply looking for things to do. Our last article provided some fun ideas to help kill the boredom. If you missed it you can check it out here:
10 Things to Do While in Quarantine This Weekend
Or if you are looking for a way to pass the time while being productive, now could be the perfect time to obtain a mortgage pre-approval or refinance your home. Not to mention, for those who aren't working, or are concerned about an economic slow down, refinancing will allow you to turn the equity in your home into cash – a smart money move right now during these uncertain times.
How can I apply for a mortgage or refinance when I'm ordered to stay at home?
As much as we dislike the order to self-quarantine, we are fortunate to live in a time of the internet where we can entertain ourselves with YouTube, live streaming services and many of us can still work or take care of financial transactions.
Julie Krumholz is available remotely and has secure access to all necessary information for approval.  Borrowers can easily apply online and send their personal information through a secure network.
If you have any questions or wish to have a face to face meeting, Julie is available via web conference or by phone. And thanks to online services like DocuSign, you can sign documents without leaving your home. In fact, you may find this online process more convenient altogether.
What documents will I need?
Social security number for all borrowers who are listed on the mortgage loan. This information can be verified through a Social Security card, tax documents, or anything else that shows the SSN.
A list of employers for the last two years. If you are self employed, you may need to provide balance sheets, a profit-and-loss statement, or federal tax statements for the last two years.
Documents to validate your income, such as your two most recent pay stubs. We may also use tax records to verify your earnings.
Proof of your place of residence for the last two years.
Bank account statements and balances for any checking, savings, or money market accounts.
W-2 statements and tax returns for the last two years.
An itemized list of your monthly payments.
Looking for a Michigan Mortgage Expert?
Julie Krumholz is has been helping Michigan homebuyers for over 30 years. Whether you are self-employed, work a seasonal job or you are a full time employee there are several loan options available to accommodate a variety of applicants. Contact Julie from Superior National Bank to learn more and start your pre-approval process.
Call Julie Krumholz: 586-382-5482