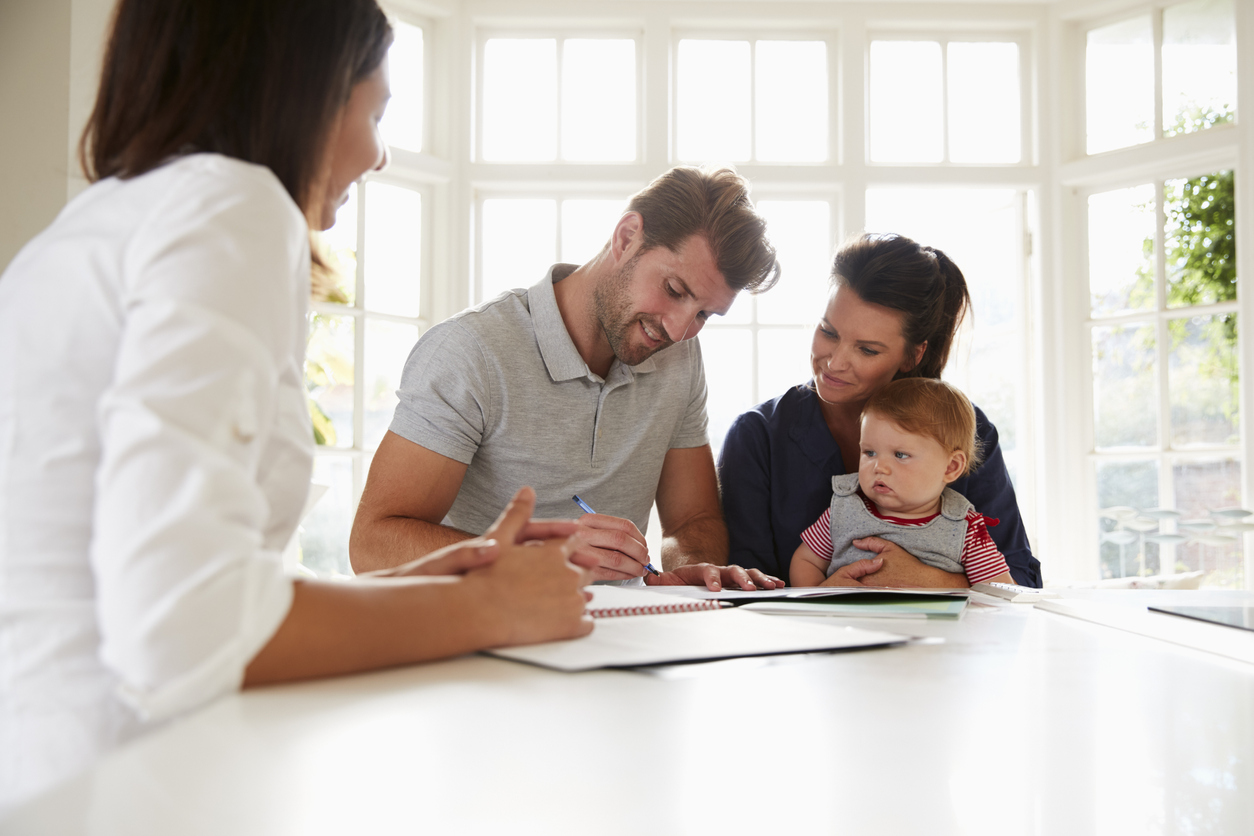 Record low interest rates has led to an increase in refinance activity for millennials. According to the latest Ellie Mae Millennial Tracker, an online tool that tracks data from millennial homebuyers, average interest rates on all 30-year loans fell from 4.39% in June 2019 to 4.19% in July 2019. This marks the lowest average monthly rate for millennials since November 2017.
"We've seen interest rates for millennials drop consistently throughout 2019, but from April through June, the refinance market was essentially flat," said Joe Tyrrell, chief operating officer at Ellie Mae. "In the months leading up to July, consumers believed that rates would continue to decrease, and they were correct. Now, millennials are reaping the rewards and locking in historically low rates."
The Millennial Tracker indicated that the average interest rate for millennials dropped for conventional loans, FHA loans and VA loans. Refinancing is on the rise as these savvy young borrowers take advantage of low interest rates. Twenty-seven percent of conventional loans closed by millennials were refinances, which is a 10% increase month-over-month. Refinances for all closed FHA loans and VA loans also saw an increase during this time period, with FHA refinances up by 2% and VA refinances up 7%.
Is it Time to Refinance Your Mortgage?
With this surge in refinancing, you may be wondering if you can benefit from a new loan. A good rule of thumb is that if you can cut your mortgage rate by three-quarters of a percent or more, refinancing may be a good decision and could improve your financial picture.
The decision to refinance will also depend on other factors besides the current interest rates. For example, how long do you plan on living in the home? How long it will take to recoup your closing costs? Remember when you refinance you are closing on a brand new loan product with new terms. So if you have paid into a 30-year loan for 20 years, you may want to consider a 15-year loan or even a 10 year loan. It all depends on your unique situation, so consult with a mortgage expert to learn the best options for keeping more money in your pocket.
Learn More: Mortgage Lender in Rochester MI, Explains Why 2019 May be a Good Time to Refinance
Cash out finances are also available if you have equity built up in the home. This may be a good option for funding home renovations or paying off other high interest loans.
Learn More: Michigan FHA Lender Explains New Limits for Cash Out Refinancing
Thinking About Refinancing? Contact Rochester Hills Mortgage Lender, Julie Krumholz
If you would like to learn more about what refinancing options are available to you, contact Julie Krumholz from Superior National Bank by calling 586-382-5482.
Julie is a loan officer servicing clients in Rochester Hills and throughout the state of Michigan. She has over 30 years in the mortgage industry, providing a wealth of experience to her clients. Julie has worked in underwriting, quality control, processing, closing and loan origination. Her extensive background allows her to advise borrowers and refinancers with unusual expertise.
Call Julie Today at: 586-382-5482