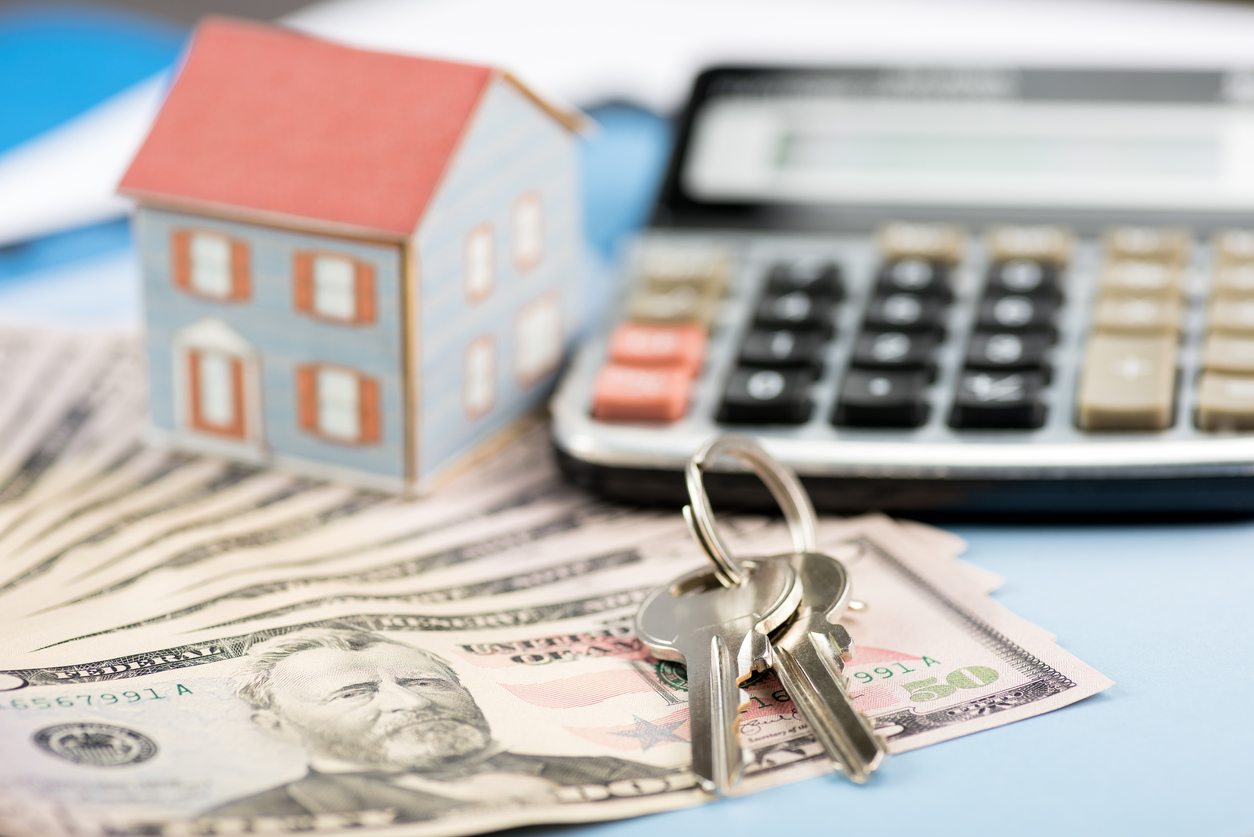 Saving for a down payment can seem overwhelming especially if you are already on a tight budget. Where will your savings come from? You could pick up some extra hours at work or even change jobs for a pay increase. But there are also little things you can do to save money without making major lifestyle changes.
1. Cancel a monthly service – Are you paying a monthly fee for a service that you hardly use? For example, are you paying for a gym membership that you haven't visited in years? Do you have a magazine subscription but never find time to read the articles? Even if these services charge minimal monthly fees, they can certainly add up quickly if you're paying for several subscriptions, year after year.
2. Change accounts to take advantage of perks Many businesses will offer introductory perks for new customers. For example, research some of newest banking offers to see if you can earn more interest or take advantage of sign up bonuses.
If it's not too much hassle, switch cable and internet providers. They typically lock you into an introductory rate, but for a limited time only. If your introductory period is over, you may save some cash by switching providers or your current provider may match their competitors deal if they know it means keeping you as a customer.
3. Sign up for free customer rewards programs
There are rewards programs for almost every store out there because retailers want to keep you shopping at their store, not their competitors. If you are going to shop, you might as well be earning rewards and saving money. For example, many grocery store will give you a discount on gas prices after earning points on your grocery purchase. Why pay more money when you don't have to?
4. Never waste an ounce – Many containers are deceiving. They look empty when there still is at least a couple of servings left. This is true for shampoo, cosmetics and toothpaste. Make a habit of turning bottles or containers upside down before tossing them in the trash. Remember every ounce counts and can save you quite a bit of money with very little effort.
5. Watch your ATM fees – ATM fees are another way to waste your hard earned money without even noticing. This may seem counterintuitive to saving money, but if you're going to use the ATM, take out more money than needed because you'll be paying the same fee regardless of what you take out. Many banks charge a foreign ATM fee so only use the ATM from your bank. Another way to save money is use your debit card during checkout and selecting the "cash back" button. That will bypass any ATM fees altogether.
6. Plan your meals around your grocery store's flyer Before you head to the grocery store, check out the stores website for their sales. Then plan your meals and write your list based off of the store's weekly ads.
7. Create a no-spend weekend – For one weekend per month, don't spend any money other than basic necessities like groceries and gas. For entertainment, read a book from the library or invite friends over for game night. You will be surprised how much fun you can have without spending tons of cash.
Well there you have it. 7 ways you can save money for a down payment with minimal effort. Another way to save money is to take advantage of loan programs that help you keep money in your pocket. Did you know an FHA loan only requires a 3.5% down payment? There are also loans that offer down payment assistance or 100% financing.
Contact a Rochester FHA Lender for More Information
If you need more information on FHA loans or other down payment assistance loans, contact Michigan mortgage expert, Julie Krumholz from Main Street Bank.
Julie has over 30 years in the mortgage industry and brings a wealth of knowledge to her clients. Her office is located in Rochester but she can service anyone in the state of Michigan. Call Julie today at: 586-382-5482.
Read More: How to Save for a Down Payment – Even with Student Loan Debt
Read More: Macomb County Lender Shares Money Saving Tips for Your Down Payment