Macomb County FHA Lender Discusses New Loan Limits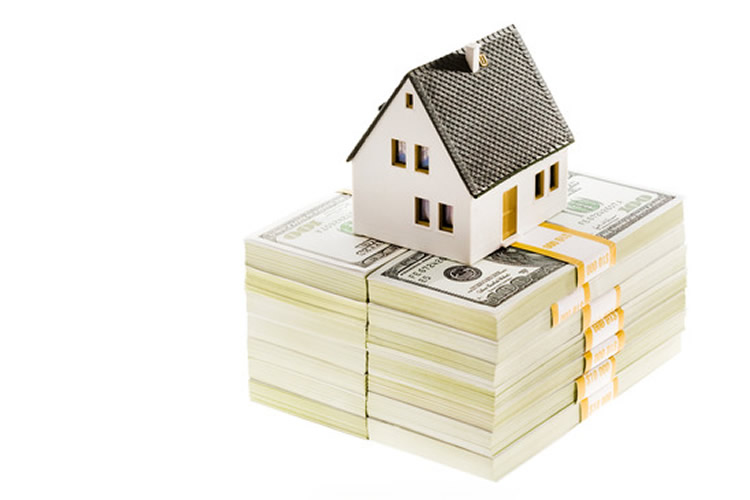 The FHA announced recently that the new FHA single family loan limit for Michigan will be $294,515. That brings the purchase price with the minimum down payment to $305,197.
With only a 3.5% down payment required, now may be the best time for you to apply for an FHA home loan.
What does this Mean for Michigan Homebuyers?
First, What is an FHA Loan?
An FHA loan is a loan that is insured by the Federal Housing Administration (FHA). Since the loan is backed by the US government, meaning if you cannot pay, the FHA will, lenders are more willing to approve loan amounts that they may not have otherwise.
These loans help home buyers that do not have a large down payment or may have less than perfect credit.

What does the FHA Loan Limit Mean for Buyers?
The FHA loan limit is the maximum loan amount the FHA will insure. These loan limits are updated each year based on the conventional loan limits set by Fannie Mae and Freddie Mac.
Learn More:Michigan FHA Loan Common Questions
Who can Qualify for an FHA Loan?
FHA home loans are for any financially qualified borrower.  There is no minimum of maximum income. There may be a perception that FHA loans are only meant for those who can't afford conventional mortgages or  have an economic disadvantage, but that is not necessarily the case. The main benefit is the low down payment and lenient credit options for borrowers.
Borrowers will need a 12-month record of on-time payments for all financial transactions such as rent, car payments, student loans, credit cards, and utilities. A good debt-to-income ratio demonstrates that a borrower makes enough to pay their bills and is another important factor towards getting loan approval.
Any foreclosures on your record should be at least 3 years old and bankruptcies must be 2 years old from the discharge date. An FHA loans requires you demonstrate that you have been a good credit risk for the past 12-24 months. This will give you a better opportunity to qualify for this type of financing.
Looking for a Macomb County FHA Lender with Experience?
With over 30 years in the mortgage industry, Julie Krumholz is an FHA Loan expert ready to help you  navigate through the loan process.
Contact Julie Krumholz today at: 586-382-5482