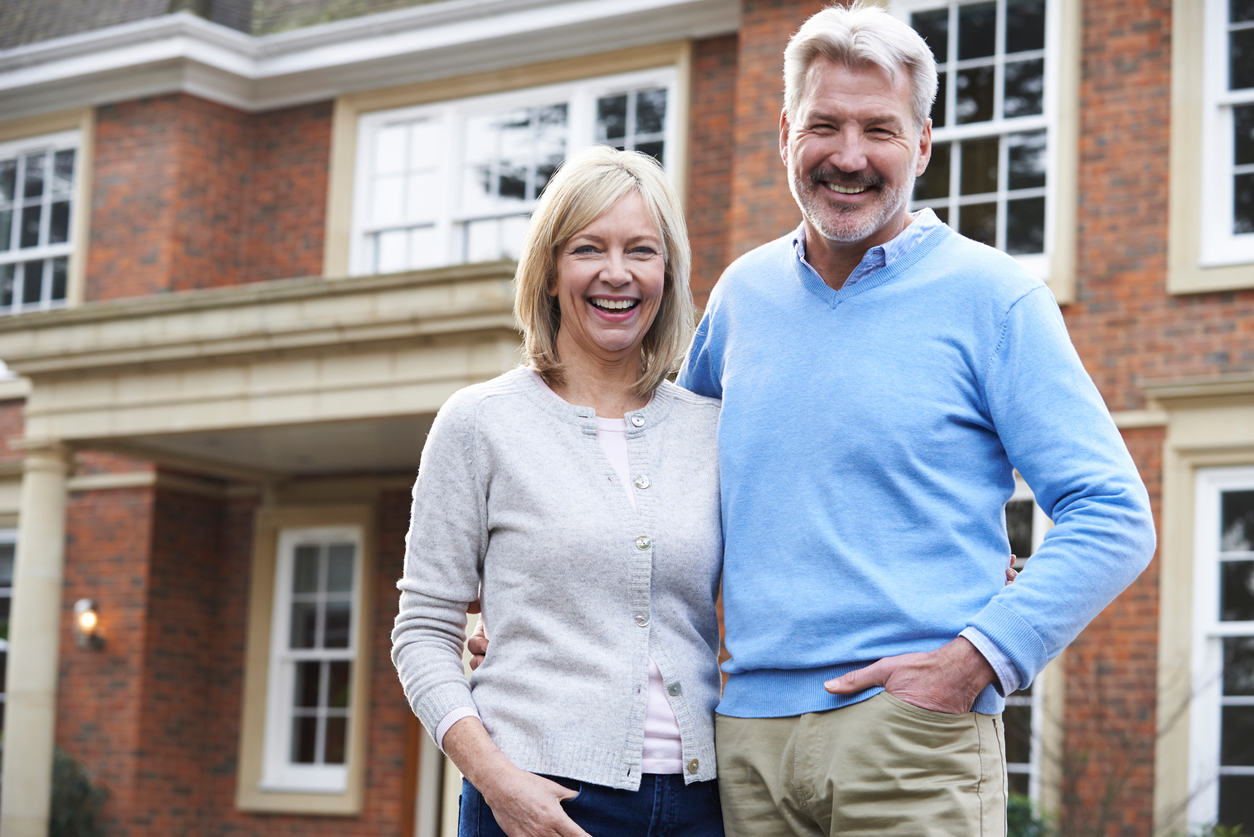 Whether you are upgrading from your starter home and moving into something larger or you are an empty nester who is ready to downsize, as a second time buyer, you're entering the home-buying process with some experience under your belt.
However, depending on when you bought your first home, the housing market has likely changed. Second time homebuyers will also have a new experience of listing their home if they decide to sell their current property.
Here are some tips to help second time homebuyers navigate through the process.
Consider Options for Your Current Home
The first decision you will need to make is whether or not to sell your current property. Will you sell it or rent it? Both options have their advantages. Selling it may provide you with the down payment you need for your new home. Renting it out may be a sound investment, although there will be maintenance problems and costs as a landlord. The choice may depend on the market conditions and your financial situation.
Be Prepared for Changes in Housing Market
The real estate market is not the same as it was ten years ago.  Interest rates are at historic lows and the prices of homes have increased.
This is good news is you are selling your old home as you are likely to receive top dollar with multi-bid situations. However as a buyer, be prepared for low inventory and be patient as you likely will find yourself in a bidding war just as other buyers were placing multiple offers on your old home.
Have a Plan if You Sell Your Home Before Buying a New One
In today's housing market, it's very possible that you will sell your home before buying a new one.
If you are in a financial position to buy before selling, for example you are renting out the old property, this will have many advantages because you can shop for a new home with less pressure.  Some buyers choose to borrow from their 401K or take out a second loan for this very reason.
Alternatively, you might be able to negotiate an occupancy agreement or rent-back with with the buyer so you can stay in your old home for a specific time after closing. You may also be able to rent an apartment or condo month to month.
Consider an FHA Loan on Your Second Home
It is a common myth that FHA loans are only available to first time buyers. However, any buyer will qualify if they meet the FHA guidelines. The only reason a second time buyer would not qualify, would be if they already have an outstanding mortgage with the FHA.
Learn More:
Michigan FHA Loans: Loan Limits, Eligibility and Other Common Questions
Frequently Asked Questions About Michigan FHA Loans
Contact Oakland County FHA Julie Krumholz for More Information
If you need more information on FHA loans or any other loan product, contact Oakland County FHA lender, Julie Krumholz from Superior National Bank.
Julie has over 30 years in the mortgage industry and brings a wealth of knowledge to her clients. Her office is located in Rochester but she can service anyone in the state of Michigan. Call Julie today at: 586-382-5482.